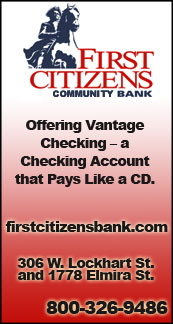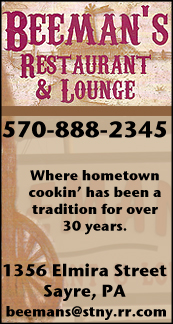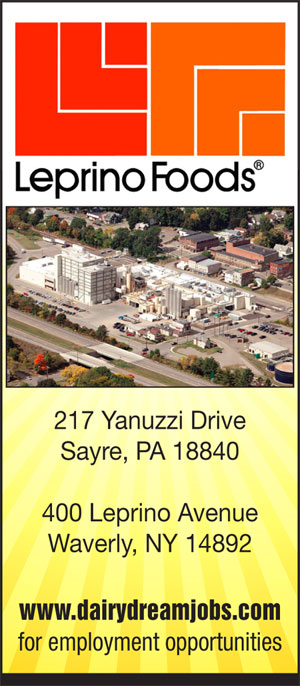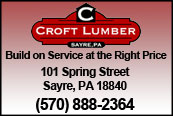 SECTION IV GIRLS SOCCER: WAVERLY BLANKS SUS. VALLEY, 3-0, IN CLASS B QUARTERFINALS (22 PHOTOS) (2018-10-19)


Valley Sports Report
WAVERLY — Waverly kept the pressure on, and it eventually resulted in three second-half goals against a defensive-minded Susquehanna Valley a in 3-0 win in the quarterfinals of the Section IV, Class B girls soccer playoffs.

"We had possession 95 percent of the game," said Waverly coach Tara Hogan. "Our shot-to goal-ratio is not truly indicative of how this game was played.

"The girls did a great job moving he ball and utilizing both sides of the field," noted Hogan. "With SV sticking a minimum of six players in front of the box, we found it difficult to find gaps.

"We needed to be more confident in using our defense to try to draw SV out of their side. In the first half, they showed patience in not forcing the shots but were not waiting long enough to wait for a good opportunity.

"SV did not give us a lot of opportunities but mainly it was because they had a wall of players in front of the goal at all times," added Hogan. "We need to be better about finding the gaps and moving the ball out wide or becoming more aggressive on our crosses."

After nearly 42 minutes of scoreless action, junior Sadie VanAllen found the back of the net to give Waverly a 1-0 lead.

About 16 minutes later, Waverly broke through the SV defenses again when sophomore Gabby Picco scored off a feed from junior Cora Smith to make it 2-0.

With 10:44 remaining in the contest, junior Melina, off a feed from Picco, capped the scoring.

Waverly had a 26-1 advantage in shots-on-goal, and a 5-2 edge in corner kicks.

Sophomore Kaitlyn Clark recorded two saves in net in the first half for the Lady Wolverines, and sophomore Sidney Tomasso had one save in the second half.

Waverly, now 14-2, will now host the winner of the game between third seed Dryden (13-3) and sixth seed Owego (2-11) Wednesday at 3:30 p.m.

——————

IN PHOTO 1: Waverly's Sadie VanAllen. … PHOTOS BY TIM BIRNEY.




Print Friendly Version
You've asked about helping ...
here's your chance. Click HERE