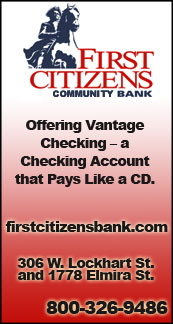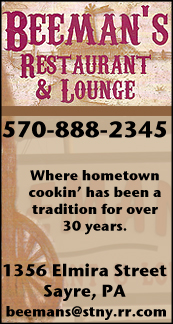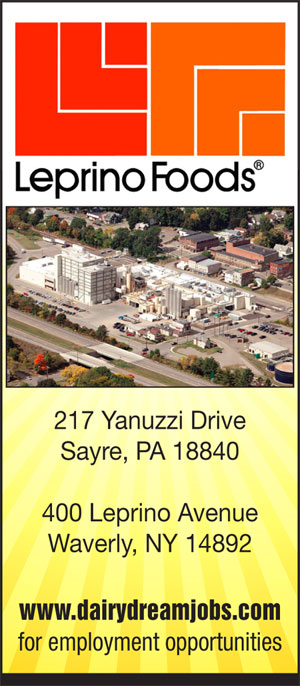 COLLEGE WRESTLING: ATHENS GRAD WINTERS WINS TITLE AT ITHACA INVITE — ATHENS GRAD HORTON RECORDS FIRST COLLEGIATE WINS (2018-11-05)


Valley Sports Report
ITHACA — Athens grad Kaidon Winters, a sophomore on the RIT wrestling team, won individual gold here Saturday at the Ithaca Invitation, and fellow Athens grad Chris Horton, a freshman, earned this first three collegiate victories.

Winters, the second seed at 157 pounds, earned a bye in the opening round, then decked Samuel Lindblom of Rhode Island College in 4:21.

In the quarterfinals, Winters, who set an RIT school record with 22 wins by fall as a freshman, pinned Jawan Jones of Ithaca in 6:34.

Winters advanced to the finals with a hard-fought 5-4 win over sixth-seeded Ryan Monterio of Western New England.

In the finals, Winters blanked fourth-seeded RIT teammate Dempsey King, 3-0. King throttled top-seeded Balthazar Gonzalez of American International 14-1 in the semifinals.

Horton opened his day in the 133-pound weight bracket with a pin of Ithaca College's Brandon Judge in 2:35, then posted an impressive 15-0 technical fall win over Norwich's William Haggerty.

In the quarterfinals, Horton dropped a wild 14-11 decision to top-seed Tito Colom of Ithaca.

In his first wrestleback match, Horton forged a 10-4 decision over Craig Sampson of Johnson & Wales, but was eliminated in his next match — one short of placing in the top six — via a 15-5 major decision against Tyler Schultz of Castleton.

RIT finished third in the team standings behind champion Ithaca and runner-up Castleton.

RIT returns to action Saturday at the Northeast Journeymen Duals.

———————

IN PHOTO: Kaidon Winters and Chris Horton.





Print Friendly Version
You've asked about helping ...
here's your chance. Click HERE