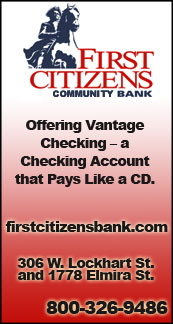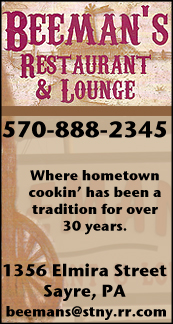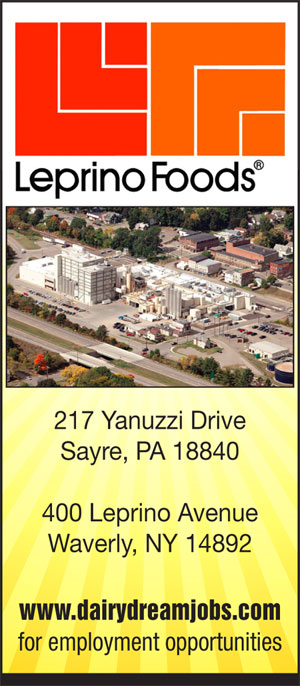 PIAA GIRLS SOCCER: MISSED OPPORTUNITIES PROVE COSTLY AS ATHENS FALLS 1-0 TO SCRANTON PREP IN CLASS AAA OPENER (16 PHOTOS) (2018-11-06)


Valley Sports Report
TOWANDA — Scranton Prep scored late in the first half to pull out a 1-0 win in the opening round of the PIAA Class AAA girls soccer playoffs, despite the fact Athens took twice as many shots-on-goal in the contest here Tuesday night at the Endless Mountains Sports Complex.

Athens coach Rich Pitts lamented his team's missed opportunities following the loss.

"I didn't think we played bad in the first half at all," he said. "We played our regular formation and it didn't do what we wanted it to do.

"Then they got that goal on the corner, and that stuff happens," noted Pitts. "I still think we had some really good chances in the first half and we didn't bury them.

"In the second half, we came out and it was Athens soccer," said Pitts. "We were going at them, we had tons of chances, tons of looks. I thought we had them on their back foot, but we weren't able to deliver the knock out blow.

"We came back in the last two games to win games, and tonight we just kind of ran out of luck," he added.

With 8:20 remaining in the first half, Catie Collins collected a loose ball in the box following a corner kick and knocked it into the net for the game's only goal.

Scranton Prep played without its star player Ione Fetsko, who will play next year at Division I Pittsburgh, but any advantage the Lady Wildcats may have had was neutralized when senior Rachel Hutchison, who is a Division I recruit to St. Bonaventure, was injured in the first half and watched the final 18 minutes of the game from the sidelines.

"(Hutchison) took a knock early in the first half," Pitts said. "She's been dealing with a hip flexor injury the last four or five games and that kind of took her right out of the game.

"She had been able to play through it, but she took a pretty good shot," added Pitts. "She gutted it out. I couldn't be more proud of her hanging in as long as she could, but I couldn't let her risk any more injury so I had to take her out of the game."

Pitts said senior Ari Gambrell proved to be a thorn in the side of Scranton Prep, but couldn't quite find the net.

"She got a couple good, clean looks," said Pitts. "The goalie made a good save on the one, even though it slipped through her fingers, she knocked it wide. She definitely was a problem for them."

Athens finishes the 2018 campaign with a 15-4 record.

The Lady Wildcats graduate just four seniors in Hutchison — the program's all-time leading goal scorer with 107, Gambrell, Emma Adams, and Brooke Warner.

These four seniors I have been fond of since they were sophomores when I first took over the program," said Pitts. "I knew what this year could be with them.

"It's not even their ability, what you see on the field from them," he added. "It's the leadership. They are a special group and we are going to miss them greatly."

——————

IN PHOTO 1: Athens senior Rachel Hutchison. … PHOTOS COURTESY OF PETER KENT.




Print Friendly Version
You've asked about helping ...
here's your chance. Click HERE