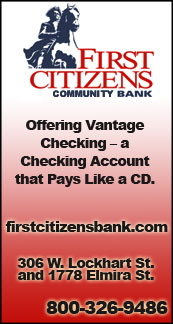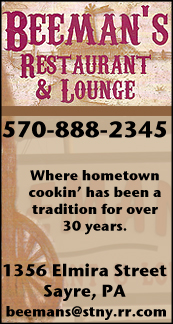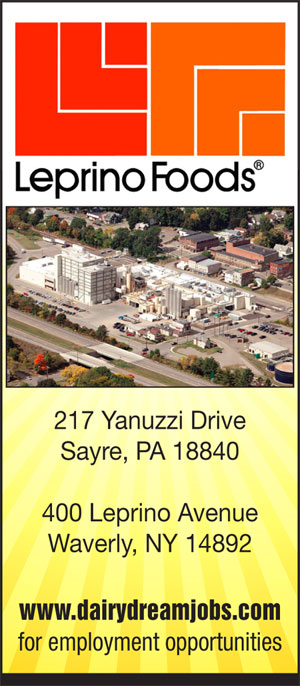 IAC BOWLING: WAVERLY BOYS, GIRLS RECORD SWEEPS OVER LANSING (2018-11-27)


Valley Sports Report
WAVERLY — The Waverly boys and girls opened the 2018-19 campaign with 4-0 wins over Lansing here Tuesday afternoon in IAC bowling action at the Valley Bowling Center.

BOYS
Waverly 4, Lansing 0
Junior Derrick Canfield banged out a 662 series on games of 233, 207, and 222 to lead the Wolverines in a sweep of Lansing.

Eighth-grader Zach Vanderpool added a 541 series for Waverly, while sophomore Matt Mauersberg, who rolled a 203 in his first game of the season, had a 539, and 8th-grader Ashton Pritchard added a 501.

Seventh-grader Carter Hayes shot a 496 in his first varsity match, and sophomore Richard Stevens tacked on a 474.

Ethan Calupca led Lansing with a 580 series, and Parker Ouellette added a 527.

GIRLS
Waverly 4, Lansing 0
Eighth-grader Victoria Houseknecht led a balanced Waverly attack in a sweep of Lansing in girls action.

Victoria Houseknecht rolled games of 205, 202, and 143, while senior Sarah Uhl, who finished her series with a 201, rolled a 502, and junior Mackenzie Plouse added a 497.

Seventh-grader Rachel Houseknecht shot a 406, while senior Kari VanAllen added a 396, and senior Sarah Wood chipped in with a 314.

Junior Morgan Lee shot a 362 in reserve for Waverly, and junior Sadie VanAllen had a 354.

Abby Craig led Lansing with a 537.

Waverly returns to action Wednesday when it hosts Notre Dame.

——————

IN PHOTO: Waverly's Derrick Canfield.




Print Friendly Version
You've asked about helping ...
here's your chance. Click HERE