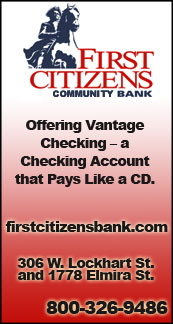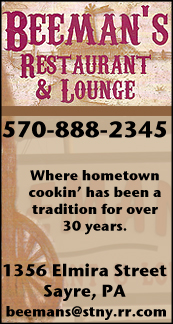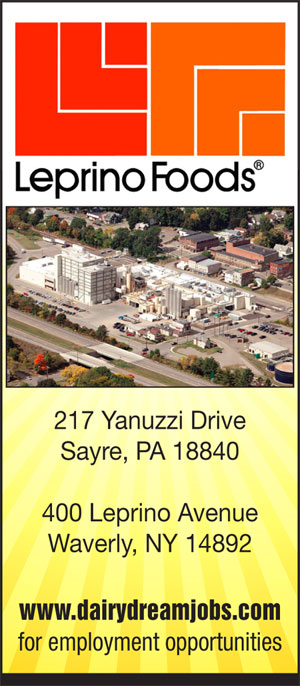 IAC BOYS BASKETBALL: DEFENSE, KLOSSNER LIFT TIOGA TO SEASON-OPENING WIN OVER DEPOSIT-HANCOCK (2018-11-28)


Valley Sports Report
DEPOSIT — Tioga turned up its defensive intensity in the second half, and knocked down enough free throws down the stretch to rally for a season-opening 68-58 win over Deposit-Hancock Wednesday night in non-league Section IV boys basketball action.

Senior Lucas Klossner poured in 29 points, and tied his own school record with eight 3-pointers to lead the Tigers on the offensive end.

"Lucas (Klossner) shot the ball well tonight, but the thing that won the game for us was the intensity on defense in the second half," said Tioga coach Brian Card. "We did a good job boxing out and forcing them into tough shots.

"For the first game of the season, I was overall happy with our performance," he noted. "Usually first games teams make a lot of mistakes, but we played well."

Klossner knocked down five 3-pointers and scored 17 points in the first half to keep the Tigers in the game as Deposit-Hancock led 31-25 at the intermission, thanks to 15 points from their standout Cole Russell, who finished the game with 28 points.

"Sam Taylor and Pierce Hendershot did a good job forcing Cole Russell into some tough shots," said Card. "Russell is a very good player and he hit a few shots with a hand in his face that I didn't think would even come close."

Klossner knocked down two more 3-pointers in the third quarter, and senior Pierce Hendershot also scored six points, including a 4-for-4 performance at the free-throw line, to fuel an 18-10 spurt that gave the Tigers a 44-41 lead heading into the final eight minutes.

In the fourth quarter, Klossner hit an early 3-pointer, and junior Sam Taylor scored a pair of buckets, before the Tigers nailed down the decision by hitting 11 of 20 free throws down the stretch.

Hendershot, who made 9 of 13 free-throw attempts, added 17 points in the win for the Tigers, while Taylor had 12 points, including a pair of 3-pointers, and senior Derrick Barto chipped in with eight points.

Tioga returns to action Tuesday when it hosts Candor.

———————

IN PHOTO: Tioga's Lucas Klossner.




Print Friendly Version
You've asked about helping ...
here's your chance. Click HERE