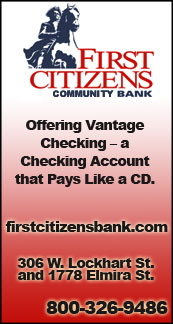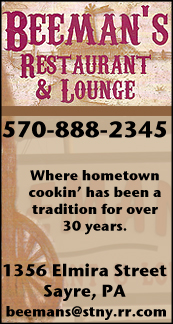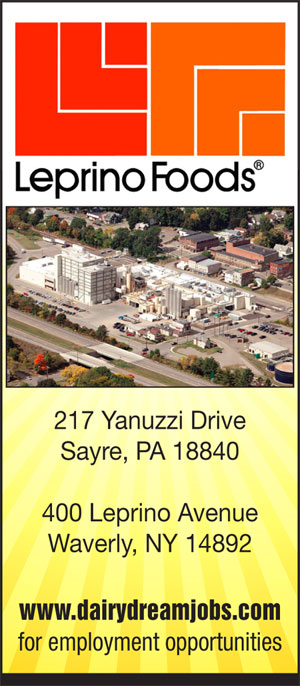 VALLEY SPORTS REPORT: SAYRE'S HANEY TOPS SUPER 7 AS FEMALE 'NEWCOMER OF THE FALL' (2018-11-30)


Valley Sports Report
THE VALLEY — Sayre freshman Rozlyn Haney had a season for the ages, and she's just a freshman. She's also the 2018 Valley Sports Report Female "Newcomer of the Fall."

Haney used sprinter's speed, tremendous foot skills, size and strength, and a soccer IQ well beyond her years, to score a school-record 39 goals. She also dished out five assists.

Haney also set school records for most goals in a game with seven. and most goals in a postseason game with six.

The remainder of the Super 7 Female Newcomers of the Fall are:

Chloe Croft, junior, Waverly: A leader on the floor, Croft directed the Lady Wolverine offense, and also had a knack for keeping the ball alive. She had 184 service points, including 25 aces, 28 kills, 248 digs, and a single-season school-record 560 setter assists.

Hannah Walker, freshman, Athens: A well-seasoned freshman, thanks to the premier travel soccer circuit, Walker made an instant impact for the Lady Wildcats. She scored four goals and doled out five assists this season.

Kayleigh Miller, sophomore, Athens: Miller made an instant impact for the Lady Wildcats in her first varsity season. She had 108 service points, including 19 aces, five blocks, 99 digs, and 192 setter assists.

Abigail Foley, freshman, Tioga: Foley split her time between defense and goal keeper, and did an admirable job at both spots in her first varsity season.

Rachel Feeko, freshman, Tioga: Fast, determined, and with a nose for the ball, Feeko scored five goals in her first varsity season.

Sidney Tomasso, sophomore, Waverly: Fast and not afraid to get physical, Tomasso transitioned seamlessly into a veteran defense that allowed just 10 goals in 18 games.

———————

IN PHOTO: Sayre's Roz Haney.





Print Friendly Version
You've asked about helping ...
here's your chance. Click HERE