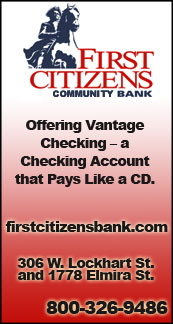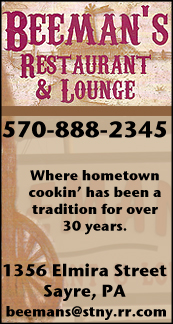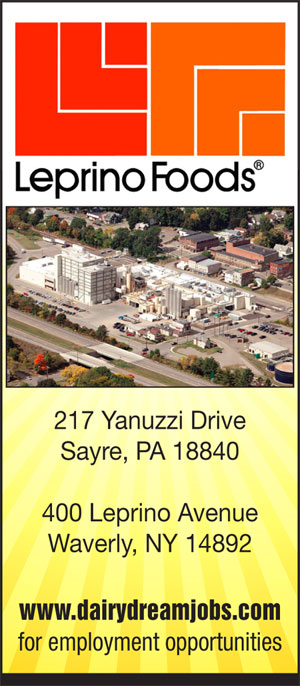 IAC GIRLS BASKETBALL: DESPITE LOSSES, WAVERLY'S KELLY FEELS GOOD ABOUT LADY WOLVERINES IN 2018-19 (2018-12-04)


By TIM BIRNEY
Valley Sports Report
WAVERLY — Despite losing three starters, including the school's all-time second-leading scorer, from last year's 21-1 team, Waverly girls basketball coach Bob Kelly is feeling good about the Lady Wolverines heading into the 2018-19 season.

"We've had a good preseason. I like what I see, it's been a good start.

"They're working hard," said Kelly. "We've had some very good scrimmages against some very good teams.

"I thought we held our own, and we're ready to get things going," he added.

The Lady Wolverines return two starters in seniors Alex Tomasso and Wendi Hammond, as well sophomore Sidney Tomasso, who was the first player off the bench last season.

Junior Paige Lewis and senior Lauren Newman also return to round out this year's projected starting line-up.

Senior Sabrina Pierce, and juniors Morgan Adams, Gretchen Sowle, and Gianna Picco, and sophomore Gabby Picco will vie for minutes off the bench. Exchange student Natalia Urrejola could also see action.

Under Kelly, the Lady Wolverines have been known for pushing the ball up floor and playing pressure defense all over the floor.

"That's what we like to do," he said. "We'll have the same philosophy again this year."

Kelly believes his team's strengths plays right into it's defensive philosophy.

"I think our quickness is a strength, and I think we have deceiving length.

"It has a lot to do with how we play defense, and the type of defense we play as well; the kind of pressure we use and when we choose to use it," said Kelly. "It definitely plays a role in the way we do things."

Kelly will also looking to replace the 20-plus points per game provided the last few years by Elle Nittinger

"I think the girls we have returning are capable of putting up similar numbers.

"We are looking for more scoring production out of certain players who did not necessarily think that way in the past," he said.

"We want everyone to be a threat to score," added Kelly. "I think if they approach the game in that way, opportunities will be there, and people will step up."

Kelly only has one concern with this team.

"I think we have good depth, but it's still relatively inexperienced; that is a concern.

"Although they are adjusting nicely, there are differences between scrimmages and game experience," said Kelly. "I think they'll get more comfortable as the season goes on, and as they gain experience."

The IAC has changed its scheduling philosophy this year. Waverly, a member of the IAC South Large School Division, will play each team in its division twice, and each team from the North's Large School Division once. The only Small School teams Waverly will play are Tioga and S-VE.

"It doesn't really effect our schedule," said Kelly. "The Large Schools we added from the North — Lansing and Trumansburg — are C schools. It doesn't help us much in terms of the playoffs."

Kelly believes the Lady Wolverines will vie for their third consecutive division title.

"Newark Valley is young, but they've all played at the varsity level," he said. "They have experience and good size. They try to utilize that size, and they're pretty good at it. They'll be tough.

"Watkins Glen has a nice core coming back, and some nice players up from JVs. They will be tough," noted Kelly. "I've heard Notre Dame is a little down this year, but we expect them to be solid again."

The Lady Wolverines have made five consecutive trips to the Section IV, Class B semifinals, and Kelly believes they can make it six in a row.

"Class B is difficult, but I think we're right in the mix — that's where we expect to be," he said. "I think we'll be a team that can make some noise.

"Owego is going to be good again, and Norwich is going to be very good," noted Kelly. "Susquehanna Valley did lose people, but they have some very good players returning. I expect them to be very tough.

"It is a tough class," added Kelly. "If you can get out of Section IV, anything can happen. We just want to get a chance to get to that championship game."

Waverly opens the 2018-19 campaign tonight at Newark Valley.

——————

IN PHOTO: Waverly's Alex Tomasso.




Print Friendly Version
You've asked about helping ...
here's your chance. Click HERE