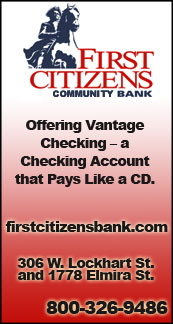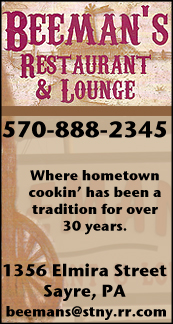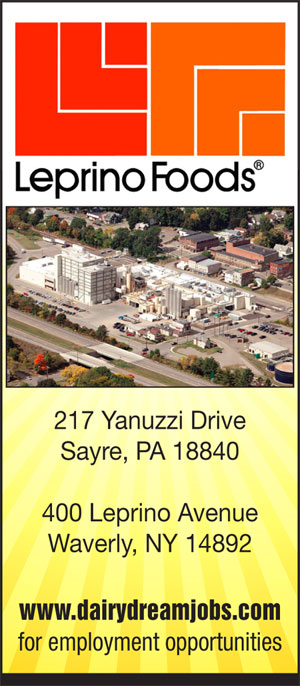 NTL JUNIOR HIGH GIRLS BASKETBALL: ATHENS 'A' ROLLS OVER COWANESQUE VALLEY; 'B' TEAM FALLS (2018-12-06)


Valley Sports Report
WESTFIELD, Pa. — The Athens "A" team rolled to a big win, while the "B" team fell at Cowanesque Valley in NTL junior high girls basketball action.

"A" Game
Athens 30, Cowanesque Valley 9
Athens poured in 22 points in the first quarter to jump out to a 22-0 lead, en route to a 30-9 win over Cowanesque Valley in "A" division action.

Karlee Bartlow scored 10 points in the first quarter, and Kennedy Westbrook added eight as Athens.

Bartlow led Athens with 12 points, while Westbrook scored 10 points and Emma Bronson added four points.

"B" Game
Cowanesque Valley 26, Athens 9
Cowanesque Valley jumped out to a 12-2 first-quarter lead, and rolled to a 26-9 win over Athens in the "B" division game.

Izzy Davis knocked down a 3-pointer and scored five points in the third quarter for Athens, but the junior 'Cats were shut out in the fourth quarter.

Davis led Athens with five points, while Kaylee Peterson and Samantha Mack added two points apiece.




Print Friendly Version
You've asked about helping ...
here's your chance. Click HERE