YOUTH BASEBALL: TIOGA TEENERS CRUSH M-E GOLD, 12-2
(2019-07-02)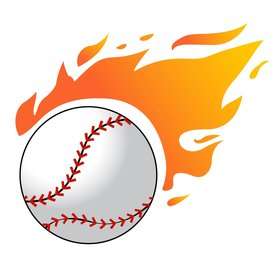 Valley Sports Report

TIOGA CENTER — Tioga managed just five hits, but took advantage of six M-E Gold errors to record a 12-2, five-inning win over M-E Gold in Tri County Teener League play here Monday.
However, Frank Chapman and Cameron Rought combined to check the Gold on three hits, striking out six and walking four. Chapman went 3 2/3 innings, allowing both M-E runs, with three strikeouts and three walks. Rought went the final 1 1/3.
Levi Bellis paced Tioga with multiple hits, going 2-for-2 with two runs and an RBI, while Karson Sindoni hit a three-run, inside-the-park home run. Sindoni was 1-for-3 with a trio of runs.
Cody Lavigne was 1-for-1 with two runs and Drew Macumber went 1-for-3 with a run. Gavin Fisher scored twice, Rought contributed a run and an RBI, and Zach Kotsubka had a run.
Tioga received nine free passes due to walks and hit batters.
Tioga visits JC Carr Buff at Johnson City's Popular Field (Greens Field) Wednesday at 6 p.m.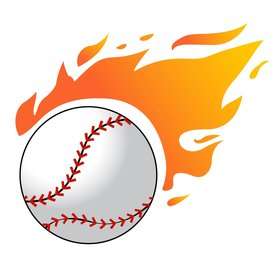 Print Friendly Version