YOUTH WRESTLING: STATE FAIR CHALLENGE SET FOR AUG. 24-25
(2019-08-03)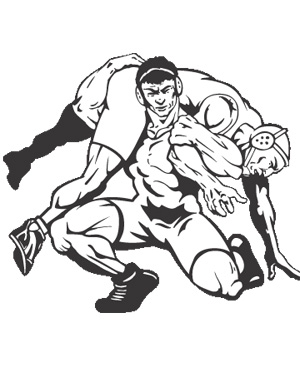 Valley Sports Report
SYRACUSE — The New York State Fair Challenge is set for Aug. 24-25 and is open to all high school eligible wrestlers.
The takedown tournament will be held Aug. 24 at 6:30 p.m. On Aug. 25, the Greco-Roman tournament will begin at 10 a.m. while the freestyle tournament will start at 2 p.m.
All tournaments will be held at the sports venue at the coliseum.
Interested wrestlers should participate in all events and are eligible to stay at the NYS Fair Saturday night in the youth dorms at no charge. Saturday dinner and Sunday breakfast vouchers will also be provided for those staying in the dorms.
Competitors must contact the Mohawk Valley Wrestling Club to participate. Contacts are Don McGee at 315-633-9362 or Jamie Pellenz at 315-637-0374.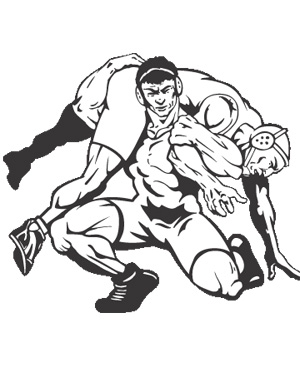 Print Friendly Version