ON TAP TODAY: ATHENS BOYS ON THE ROAD FOR NON-LEAGUE MATCH-UP
(2019-10-12)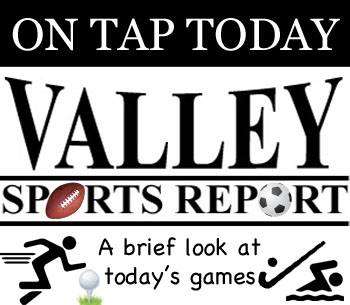 Valley Sports Report
THE VALLEY — The Athens boys invade Horseheads this morning in a non-league match-up as both teams prepare for the postseason.
BOYS SOCCER
Athens (13-1) at Horseheads (7-3-3), 11 a.m.:
The Wildcats are coming off an NTL-clinching 2-1 win over Wellsboro Thursday, while the Blue Raiders blanked Owego, 3-0.
Athens and Horseheads have two common opponents this season. Athens lost to Maine-Endwell, 1-0, while Horseheads tied the Spartans, 1-1.
The Wildcats blanked Corning, 4-0, while the Blue Raiders beat Corning, 2-0, in their first meeting, and tied them 0-0 in their second outing.
CROSS COUNTRY
Sayre at NTL Coaches Invite, 9 a.m. @ NEB
VOLLEYBALL
Waverly at Windsor Invitational, 9 a.m.
Sayre, Athens at Troy Tournament, 9 a.m.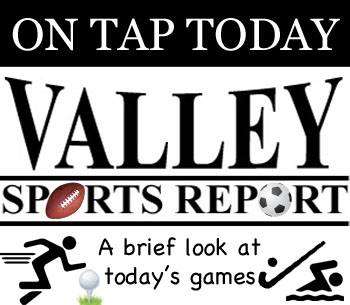 Print Friendly Version