YOUTH FOOTBALL: TOWANDA SWEEPS WAVERLY IN NTYFL ACTION
(2019-10-15)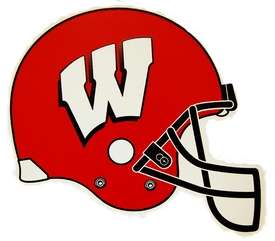 Valley Sports Report
TOWANDA — Towanda swept all three games here Sunday, including shutouts in the 'B' and 'C' games, in Northern Tier Youth Football League action.
"A" Game (5th- & 6th-grade)
Towanda 13, Waverly 7, OT
Waverly led at half, but Towanda rallied for a 13-7 overtime win in the "A" game.
Brance Vanalstine scored on a 3-yard TD run early in the second quarter, and Bryce Laforest passed to Vanalstine for the extra point to Waverly a 7-0 lead, which it carried into the third quarter.
Towanda's Curtis Maynard scored on a 12-yard TD run, and also added the extra point on the last play of the third quarter to tie the score at 7-7.
Tyler Ackley scored on a 2-yard TD run in overtime to give the Towanda win.
The Waverly defense was led by Ben Shaw, Tristan Campbell, Laforest, and Austin Burns, who also had a fumble recovery.
"B" Game — (3rd- & 4th-grade)
Towanda 27, Waverly 0
Towanda scored on the first play of the game, and rolled to a 27-0 win in the 'B' game.
Waverly fumbled on the first play from scrimmage, and Molly Roberts returned it for a TD to give Towanda a quick lead. Reese Sluyter added the extra point to make it 7-0.
Gage Evans scored on TD runs of 2 and 1 yard, and Sluyter added both extra points to give Towanda a 21-0 lead early in the second quarter.
Sluyter scored on a 40 yard TD run to close out the scoring.

"C" Game — (1st- & 2nd-grade)
Towanda 28, Waverly 0.
Drew Maghamez scored all four of Towanda's TDs and extra points in a 28-0 win in the "C" game.
.
Eli Keeney led Waverly on offense,while Jason Millage, Ricky Sindoni, and Grant Spiegel led the Waverly defense.
FLAG GAME:
Waverly and Towanda tied. Dallas Harbst, Robert Henderson III, and Zi'Ran Thomas all scored touchdowns for Waverly.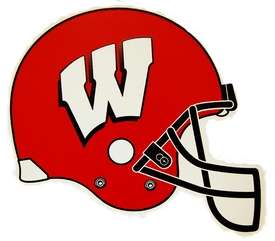 Print Friendly Version