NTL BOYS BASKETBALL: BROWN PACES SAYRE IN 61-53 WIN OVER SUSQUEHANNA
(2019-12-07)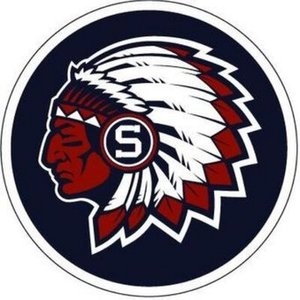 Valley Sports Report
NEW MILFORD, Pa. — Corbin Brown pumped in 20 points, including 14 in the second half, to lead Sayre in a 61-53 win over Susquehanna here Saturday evening at the Blue Ridge Tip-Off Tournament.
Susquehanna led 16-15 after the first eight minutes, but Sayre outscored them in each of the last three quarters.
Junior Connor Young scored four points, and junior Matt Lane knocked down a 3-pointer in the second quarter as the Redskins had six different players put their name in the scoring column in a 15-10 spurt that gave them a 30-26 lead at the half.
Lane scored six points in the third quarter and Brown added four as Sayre extended its lead to 43-37 heading into the final eight minutes.
Brown's 10 points in the fourth quarter helped preserve the win, despite the fact the Redskins made just 4 of 11 free-throw attempts in the stanza.
Brown had nine rebounds, three steals, and one block to go along with his game-high 20 points, while Lane had 12 points, five assists, and five steals, and Young had sever points, seven rebounds, and two blocked shots.
Sophomore Dom Fabbri contributed six points, four rebounds, three assists, three steals, and two blocks in the win, while junior Zach Moore had six points and three assists, sophomore Brayden Horton added four points and four rebounds, and junior Zach Belles chipped in with four points.
Sayre, now 2-0, opens NTL play Tuesday at Towanda.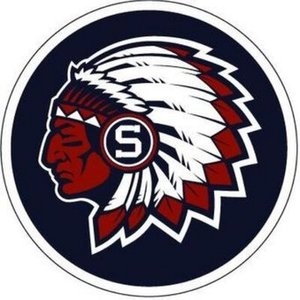 Print Friendly Version