NTL JV BASKETBALL: MITCHELL POWERS ATHENS IN 74-55 WIN OVER EDISON
(2020-02-11)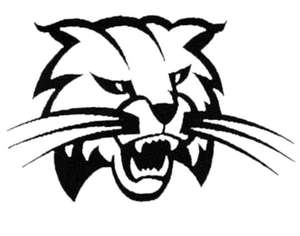 Valley Sports Report
ELMIRA HEIGHTS — Athens built a 12-point halftime lead, then blew the game open in the fourth quarter of a 74-55 win over Thomas A. Edison here Tuesday evening in non-league junior varsity boys basketball action.
Chris Mitchell pumped in 11 points in the first quarter, and Jonathan Smith added nine, including a 3-pointer, to lead Athens to a 22-14 lead after the first eight minutes.
Mitchell scored six points in the second quarter, and Carson Smith added five points, including a 3-pointer, as Athens stretched its lead to 40-28 at the half.
Mitchell scored five points in the third quarter, and Jonathan Smith and Ryan Thompson added four points apiece in the third quarter, but the junior Spartans outscored Athens 20-15 in the stanza to trim the deficit to 55-48 entering the final eight minutes.
Thompson and Mitchell scored six points apiece in the fourth quarter to fuel a 19-7 run to seal the victory.
Mitchell pumped in a season-high 29 points to lead Athens, while Jonathan Smith scored 18 points, Thompson had 10 points, Carson Smith added eight points, and Ethan Wilcox chipped in with four points.
Jeremiah Parker led Edison with 27 points, including six 3-pointers, and Jack VanDini added 13 points, including four 3-pointers.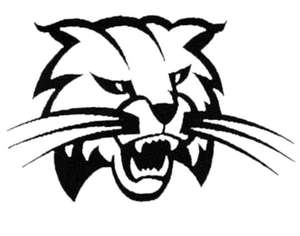 Print Friendly Version