NTL GIRLS BASKETBALL: A TRIO OF LADY REDSKINS EARN ALL-ACADEMIC TEAM HONORS
(2020-05-06)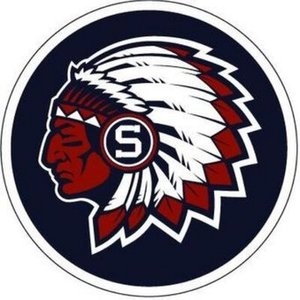 Valley Sports Report
SAYRE — Three Sayre Lady Redskin basketball players have been honored by the NTL as academic all-stars.
In order to attain the status, the student-athlete must have a cumulative GPA higher than 90 percent.
"These young ladies serve as a reminder that our local teams are compromised of not just athletes, but student-athletes," said Sayre coach Eileen Sparduti.
"To maintain a high academic average through a winter sport is no small accomplishment," she noted. "It is a season that spans two marking periods and mid-term exams, when the curriculum is rolling and filled with new learning.
"It requires balancing and managing time between practices and late-night bus rides and still having time for family and friends," added Sparduti. "They are to be applauded for that feat."
Representing Sayre on the 2019-20 NTL girls basketball academic all-star team are:
SENIOR
Madeline Wilson
JUNIOR
Gabbi Randall
FRESHMAN
Gabrielle Shaw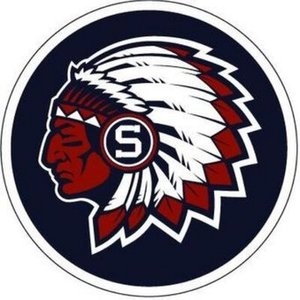 Print Friendly Version