NTL BOYS BASKETBALL: SAYRE HAS SIX PLAYERS RECOGNIZED AS ACADEMIC ALL-STARS
(2020-05-09)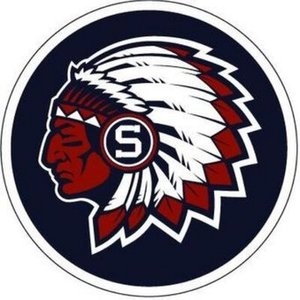 Valley Sports Report
SAYRE — The Sayre JV and varsity boys basketball teams recently had six players recognized as NTL academic all-stars.
In order to attain the status, the student-athlete must have a cumulative GPA higher than 90 percent.
Sayre coach Devin Shaw believes it was a "great idea" to bring back the all-academic teams.
"One of the coaches at the all-star meeting brought up the academic all-star team because it had been done in past years," he said. "I think this was a great idea because it is a great accomplishment that often gets overlooked.
"Being able to balance academics, athletics and a social life is not an easy task and for these young men to do it at their age is definitely something they should be proud of," noted Shaw.
"Time management and dedication will help them succeed in life," added Shaw. "I'm happy to have these young men as part of our program."
Representing Sayre on the 2019-20 NTL boys basketball academic all-star team are:
FRESHMEN
Westley Kelsey
SOPHOMORES
Dominic Fabbri
Brayden Horton
JUNIORS
Jia Yang Huang
Cody VanBenthuysen
SENIORS
Isaiah Firestine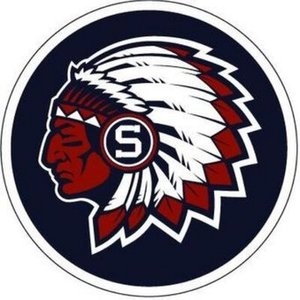 Print Friendly Version