NTL BOYS BASKETBALL: EIGHT ATHENS PLAYERS EARN ALL-ACADEMIC ALL-STAR STATUS
(2020-05-10)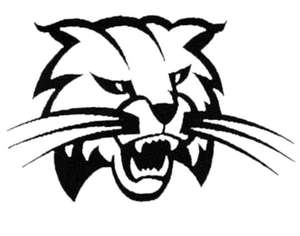 Valley Sports Report
SAYRE — The Athens JV and varsity boys basketball teams recently had eight players recognized as NTL academic all-stars.
In order to attain the status, the student-athlete must have a cumulative GPA higher than 90 percent.
"We are very excited about the academic recognition that our players have received," said Athens coach Bob Woodward.
"Athletics is part of the process, Academics is the foundation," noted Woodward. "It shows a lot about the commitment that our kids are making to be the best on and, especially off the court.
"The standards of commitment, sacrifice, and effort have been shown by our players," added Woodward. "They deserve to be recognized for excelling in the classroom while giving there best to a team sport. Job well done."
Representing Athens on the 2019-20 NTL boys basketball academic all-star team are:
FRESHMEN
Lucas Kraft
Mason Lister
Chris Mitchell
Carson Smith
SOPHOMORES
Ryan Thompson
Ethan Wilcox
SENIORS
Aaron Lane
Brady Smith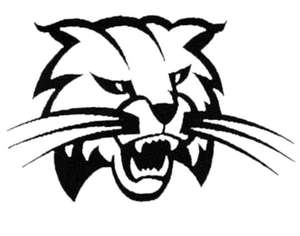 Print Friendly Version