NTL WRESTLING: SEVEN ATHENS GRAPPLERS EARN DISTRICT 4, ALL-STATE ACADEMIC HONORS
(2020-05-11)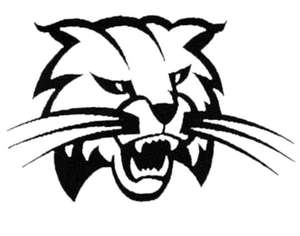 Valley Sports Report
ATHENS — Seven Athens wrestler recently earned All-State and All-District 4 academic honors, including three earning first-team all-state honors.
The Athens coaching staff praised the hard work of these student-athletes.
"Wrestling is not an easy sport. It requires a level of work ethic and dedication rarely found in other sports.
"Our program tries to work with the whole individual and not just the wrestlIng aspect. These seven kids embody what we look for in our athletes. They are hard working, dedicated, and have a desire to do what it takes to succeed, both on and off the mat.
"These are not traits you find nowadays in most kids, but then again, these kids are not most kids.
"These honors are well-deserved, and the coaching staff is not surprised. This group of kids will be successful at whatever they choose to do, that's the type of people these great kids are.
"So to Alex, Ben, Gavin, Kaden, Karter, Keegan, and Kyler we say congratulations, and we are proud of you."
Representing the 2019-20 Athens Wildcats on the District 4 and PIAA all-academic teams are:
ALL-STATE ACADEMIC
First Team
Kyler Setzer, junior;
Gavin Bradley, sophomore;
Karter Rude, sophomore.
Second Team
Kaden Setzer, sophomore.
Honorable Mention
Alex West, senior;
Keegan Braund, senior;
Ben Pernaselli, junior.
DISTRICT 4 ALL-ACADEMIC
First Team
Kyler Setzer, junior
Gavin Bradley, sophomore
Karter Rude, sophomore
Kaden Setzer, sophomore
Honorable Mention
Keegan Braund, senior
Ben Pernaselli, junior
Alex West, senior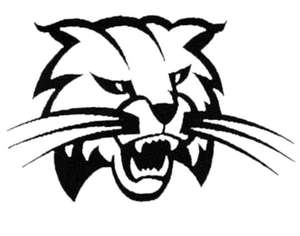 Print Friendly Version