'PLAY BALL!' — WAVERLY LITTLE LEAGUE PLANS ON BASEBALL THIS SUMMER
(2020-05-19)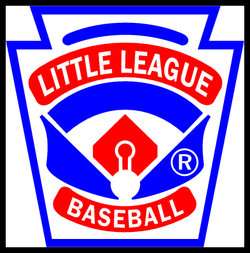 Valley Sports Report
WAVERLY — "Play Ball!"
Those words haven't been heard yet this spring on any local baseball or softball diamonds, but Waverly Little League board president Cory Robinson said they will be heard in Waverly as early as June 26.
Robinson said Waverly Little League is committed to having a 2020 season.
"Waverly Little League plans to have a season once allowed by New York State," he said. "Currently, per New York State's phased-opening plan, phase 4 has a tentative start date of June 26.
""The board is committed to putting some sort of season together for the kids, added Robinson. "We have no plans of cancelling the season."
Robinson is also hoping District 6 will hold a season-ending tournament late in the summer.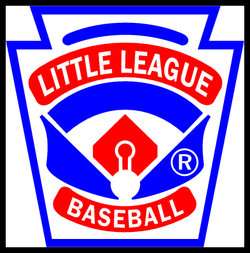 Print Friendly Version