SAYRE LITTLE LEAGUE CANCELS 2020 SEASON
(2020-05-20)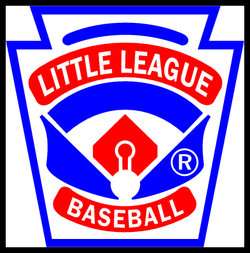 Valley Sports Report
SAYRE — Sayre Little League made it official Tuesday night and canceled its 2020 season.
"It is with heavy hearts we have decided to forgo the 2020 baseball / softball season," said Sayre LL officials on its Facebook page. "This decision was not made lightly. There are too many unknowns to the season at this time and it obviously impacts schedules differently in attempts to push the season back to whenever we may be allowed to play."
"There are just too many variables that we as a community don't know of yet and the distancing of younger age groups would be very hard to control," said Sayre LL president Todd Green.
"Our board is still looking to hold clinics and host sandlot play this summer, and possibly some fall ball," noted Green.
"The clinics and sandlot play would be for older divisions only — 9, 10, 11, 12 , 13, and 14-year-olds," added Green. "The board is trying to accommodate these kids that have lost enough already this year with this pandemic, but we have to be sure it can be done safely for all involved."
For information on refunds, click here for the
Sayre Little League Facebook
page.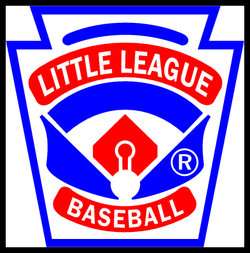 Print Friendly Version