FIVE OF WAVERLY'S WINTER TEAMS, 45 STUDENT-ATHLETES EARN ALL-STATE ACADEMIC RECOGNITION
(2020-05-27)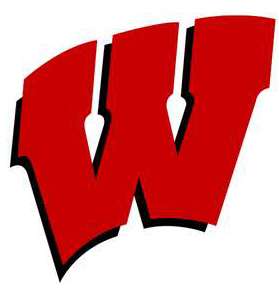 Valley Sports Report
WAVERLY — Five of Waverly's nine winter sports teams were recognized as New York State Scholar-Athlete Teams, and 45 winter sport student-athletes were honored as all-state scholar-athletes by the New York State Public High School Athletic Association (NYSPHSAA).
"It really shows the student-athlete piece of athletics," said Eric Knolles, superintendent of the Waverly Central School District. "I've been super-proud of that. Since I've come here, we've had a large number of our teams recognized, and individuals as well.
"It keeps things in proper focus," notes Knolles. "Sports are not everything, scholastics are not everything, or the arts are not everything, but when you put all those pieces together you get a nice, well-rounded individual, who is going to achieve."
To qualify teams must score a cumulative GPA of 90 or higher. Likewise for individuals.
The girls indoor track & field team led the way for the Wolverines with a GPA of 95.94. They also had eight members earned individual honors in Melina Ortiz, Sheridan Talada, Alyssa Simonetti, Elizabeth Fritzen, Cora Smith, Paige Ackley, Zoe Lunduski, and Marissa Eisenhower.
The girls basketball team had a cumulative GPA of 95.46, and also had eight individuals honored in Gianna Picco, Alyssa Sindoni, Lourden Benjamin, Morgan Adams, Olivia Nittinger, Paige Lewis, Sidney Tomasso, and Kennedy Westbrook.
The boys indoor track & field team had a cumulative GPA of 93.64, and had eight student-athletes honored in Brandon Bubniak, Casen Wheeler, Skyler Dengler, Alex Gadow, Collin Wright, Gavin Schillmoeller, John Price, and Ralph Johnson.
The boys swim team posted a 92.49 GPA and had seven student-athletes honored in Brandon Clark, Nick Janzen, Oscar Williams, Kaden Wheeler, Ryan Clark, Michael Atanasoff, and Liam Wright.
The boys basketball team recorded a GPA of 91.46 and had six individuals receive honors in Joey Tomasso, Peyton Bowen, Jalen McCarty, Scott Woodring, Griffen Stein, and Ryan Lambert.
Waverly also had eight student-athletes receive individual honors, including Abigail Bonning and Mackenzie Bingham from the cheerleading squad, Matt Mauersberg and Derrick Canfield from the boys bowling team, and Shantilly Decker, Haley Kittle, Morgan Lee, and Sadie VanAllen from the girls bowling team.
This winter, NYSPHSAA recognized 2,475 Scholar-Athlete teams and 30,497 individuals. A total of 569 schools across the state participated in the Scholar-Athlete program.
"Congratulations to the Scholar-Athlete teams and individuals from the winter 2020 season," said Dr. Robert Zayas, NYSPHSAA Executive Director. "The Scholar-Athlete program continues to be one of the most rewarding endeavors we encourage here at the Association. The winter season was extremely challenging this year, so to see this many student-athletes honored for their work in the classroom is truly rewarding."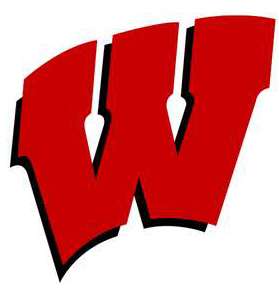 Print Friendly Version