WAVERLY LITTLE LEAGUE: REGISTRATION AVAILABLE THROUGH JUNE 12, OPEN TO ALL ELIGBILE YOUTHS; OPENING DAY SET FOR JULY 11
(2020-05-27)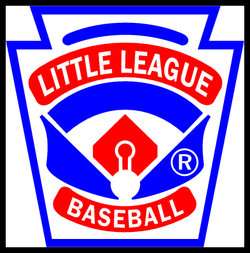 Valley Sports Report
WAVERLY — The Waverly Little League board met Wednesday night and have set Opening Day as July 11 for 2020 season.
The board has also opened up registration to anyone who meets the age requirement, including kids from Sayre and Athens.
Registration is currently open, and will remain open through June 12.
"The season will look a little different this season," said Waverly LL president Cory Robinson. "Little League has put out guidelines for operating this year, and we will be rolling out how they will be impacting us in the near future."
The tentative 2020 schedule calls for practice from June 26 through July 10. Opening Day would take place on July 11, and the season would run through Aug. 15.
Registration is being conducted through the
Waverly Little League Web site
.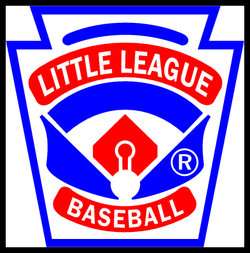 Print Friendly Version