VALLEY ASA SOFTBALL LOOKING TO PLAY 2020 SEASON IF REGISTRATION NUMBERS ALLOW
(2020-05-29)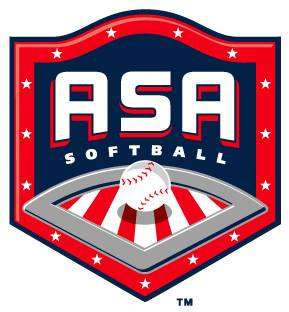 Valley Sports Report
ATHENS TOWNSHIP — Valley ASA softball officials are looking to "play ball" in 2020, if registration numbers warrant a season.
"We are taking preliminary steps to try to have a 2020 softball season after all," said a Valley ASA spokesperson. "If we have the registration numbers to support a summer softball season, then we will play ball."
Online registration is under way through midnight on June 4. (See
Valley ASA Softball
on Facebook, or returning families' registered e-mails for registration link.)
If your child is already registered for the 2020 season, you can e-mail Valley ASA before the June 4 deadline and confirm whether your child will or will not play. If your child will bot play, please indicate whether you are requesting a refund or donating your registration fee.
• The season will run through the end of July, and possibly into the first week of August. (If we have the registration numbers to support championship game play.)
• Ages 4-16 (Age determined as of Jan. 1, 2020). First-Imi players must provide proof of age.
• There is no travel. All games will be played in the Valley.
• Players need not be a Valley resident to participate.
• Entry fee: $35 for the first child, $30 each additional child (plus $3 service fee).
• One $25 fundraiser raffle ticket per child is required.
Families will be contacted by the weekend of June 13 with a final confirmation regarding the 2020 season. If there is no season, refunds will be issued.
Anyone interested in coaching, please e-mail Valley ASA as soon as possible to begin the volunteer clearance process.
For more information, please e-mail at
ValleyASAGirlsSoftball@gmail.com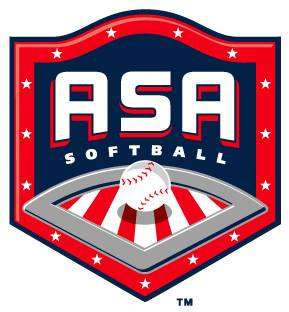 Print Friendly Version