YOUTH FOOTBALL: JUNIOR WILDCATS HOLDING EARLY 2020 SIGN-UP SATURDAY
(2020-06-23)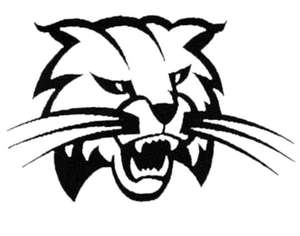 Valley Sports Report
ATHENS — The Athens Junior Wildcats football program will hold an early in-person sign-up on Saturday from 8 a.m. until noon here in the parking lot of the former Stealing Home / I-R Clubhouse Building on Main Street.
"The sign-up does not guarantee there will be a youth football season as there are still decisions that need to be made by other teams in the league," said a Junior Wildcats spokesperson. "We need preliminary numbers to see if we have enough players to form teams."
Registration fees will not be accepted at sign-ups, but will be due at equipment handout prior to the start of practices.
"We understand there will be parents who do not want their children to play," said the team spokesperson. "If there is a season, proper safety precautions will be put in place."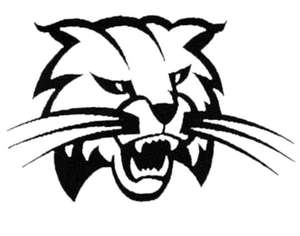 Print Friendly Version