WAVERLY REC. HOSTING GOLF TOURNAMENT FUNDRAISER AUG. 2 AT TOMASSO'S
(2020-07-09)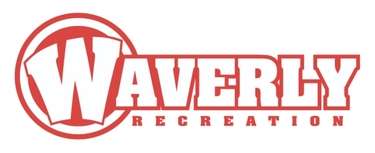 Valley Sports Report
CHEMUNG — The Waverly Recreation Booster Club will host its 5th Annual Golf Tournament / FundRaiser on Sunday, Aug. 2 at 1 p.m. here at Tomasso's Golf Course.
The tournament will utilize a flighted captain-and-crew format. The entry fee is $65 per golfer, which includes 18 holes, and beverages and food on the course. Prizes and a banquet dinner will follow the tournament immediately, and a special reception will follow the dinner.
The Covid-19 pandemic has caused several delays to the tournament, as well as some minor changes to the format. For example, due to recent financial hardships, the Rec. Booster Club will not be soliciting sponsorships from local business.
Donations, however, will be welcomed from businesses and individuals. All businesses that have previously supported the tournament will receive the same recognition as they have in the past, with the committee's thanks.
All proceeds of the tournament will be used to support the Waverly Glen Project and Recreation Booster Club.
Applications, which should include a team name, a team contact phone number, and a check, can be mailed, or hand-delivered to: The Waverly Recreation Booster Club, Ithaca Street, Waverly, NY 14892.
There is also a sign-up sheet posted at Tomasso's Golf Course.
Any questions regarding the tournament should be directed to Andy Aronstam (215) 593-9974, or Dan Leary (607) 207-7053.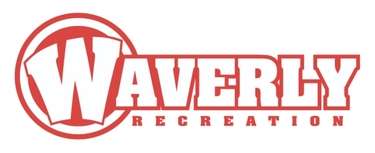 Print Friendly Version