WAVERLY LITTLE LEAGUE: INDIANS EDGE BLUE JAYS, 6-5
(2020-07-13)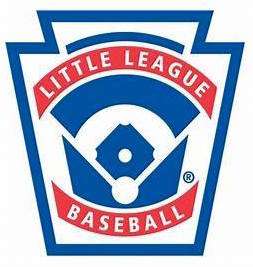 Valley Sports Report
WAVERLY — The Bradford Hospitality Indians only managed two hits, but took advantage of five errors and six base on balls to pull out a 6-5 win over the Tomasso's Restaurant & Golf Course Blue Jays here Monday evening in Waverly Little League Majors Division baseball action.
The Indians scored three runs in the home half of the third inning to take a 4-2 lead, but the Blue Jays answered with a run in the top of the fourth, and two more in the fifth to take a 5-4 lead.
In the bottom of the fifth, the Indians pieced together three walks and two Blue Jay errors to plate a pair of runs for a 6-5 lead.
The Blue Jays loaded the bases in the top of the sixth inning, but Jack Pipher — the Indians third pitcher — recorded the last out to preserve the win.
Ben Shaw doubled, scored one run, and drove in one run, and Nick Robbins singled to account for the Indians' two hits, while Hogan Shaw scored two runs, and Pipher, Jerry Carnrike, and Justin Koenig each scored one run.
Griffen Walter and Cullen Sharpsteen each had one RBI in the win.
Walter started for the Indians, allowing three runs — two earned — on two hits, while striking out six and walking one in three innings of work in a no decision.
Hogan Shaw earned the win, allowing two runs — one earned — on four hits, while striking out three and walking one. Pipher, who allowed one hit and one walk, registered the final out to earn the save.
Charan Venkataswamy doubled and singled, and scored two runs to lead the Blue Jays offense, while Cooper Robinson tripled, scored a run, and drove in a run, and Lucas Pradun singled, scored one run, and knocked in a run.
Karson Sipley singled and scored a run for the Jays, while Brandon Bennett singled and drove in a run, and Derek Johnson added a single.
Cooper Robinson started for the Blue Jays, allowing four runs — two earned — on two hits, while striking out seven and walking two.
Venkataswamy was tagged with the tough-luck loss. He allowed a pair of unearned runs on two walks in one-third of an inning. Alex McQuay struck out one and walked two in a scoreless inning of relief.
The Indians improve to 2-0, while the Blue Jays fall to 0-2.
Up Next:
Cubs vs. Angels, Tuesday at 6 p.m.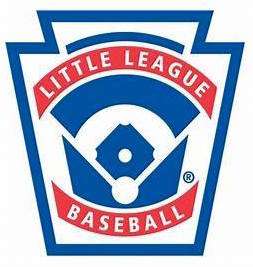 Print Friendly Version