WAVERLY LITTLE LEAGUE: CUBS BLANK ANGELS, 7-0
(2020-07-14)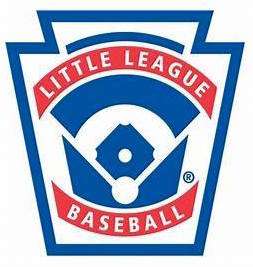 Valley Sports Report
WAVERLY — Three Williams Ford Cubs pitchers combined on a one-hitter in a 7-0 win over the Naglee Moving & Storage Angels here Tuesday evening in Waverly Little League Majors Division baseball action.
Kohen Hugo earned the win for the Cubs, allowing one hit in 3 2/3 innings, while striking out five and walking none.
Nathan Kellogg struck out three and walked two in 1 1/3 innings of hitless relief, and Eli Tenny struck out three and walked one in a scoreless inning.
Matthias Welles doubled and singled, scored two runs, and drove in one run to lead the Cubs' six-hit attack, while Hugo doubled and scored two runs, and Kellogg singled, scored twice, and had two RBI.
Cooper Hugo singled and scored a run in the win, and Tenny singled and knocked in a run.
Daniel Cummings had the lone hit for the Angels.
Elijah Hobday was tagged with the loss for the Angels, allowing seven runs — three earned — on six hits in six innings. He fanned six and walked none.
The Cubs improve to 2-0, while the Angels fall to 0-2.

Up Next:
Pirates vs. Blue Jays, 6 p.m.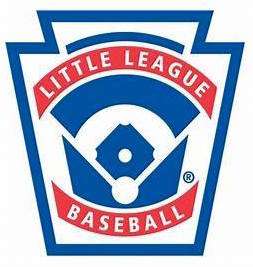 Print Friendly Version