PIAA WRESTLING: PIAA CUTS BACK FROM 14 TO 13 WEIGHT CLASSES
(2020-07-16)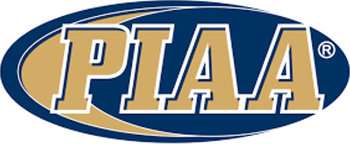 Valley Sports Report
HARRISBURG — After a year of discussion, the PIAA unanimously approved a plan during its Wednesday meeting to trim wrestling from 14 weight classes to 13 for the upcoming 2020-21 season.
According to Executive Director Robert Lombardi, the PIAA has spent three years exploring cutting weights.
Initially last year, the PIAA proposed 12 weight classes, but there was sizable pushback across the state. And when the National Federation of State High School Associations did not take up the proposal at its spring meeting, the PIAA changed its course.
The new weight classes will be: 106, 113, 120, 126, 132, 138, 145, 152, 160, 172, 189, 215 and 285.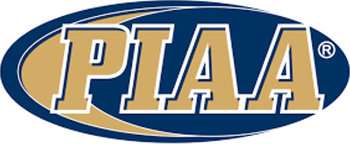 Print Friendly Version