WAVERLY LITTLE LEAGUE: INDIANS HOLD OFF CUBS, 6-5, IN BATTLE OF UNBEATENS
(2020-07-17)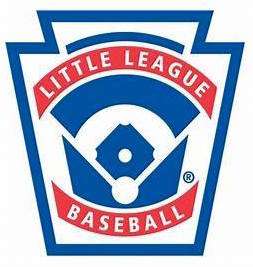 Valley Sports Report
WAVERLY — The Bradford Hospitality Indians held off a late rally to post a 6-5 win over the Williams Ford Cubs in an early-season battle of unbeatens here Thursday evening in Waverly Little League Majors Division baseball action.
The Cubs took a 1-0 lead in the bottom of the second on an RBI double by Eric Schrader III to score Matthias Welles, who led off the frame with a double.
The Indians answered quickly in the top of the third wth a one-out home run to center field by Nicholas Oakes to tie the game at 1-1.
With two outs, the Indians added a pair of runs on errors to take a 3-1 lead.
Tristan Campbell stroked an RBI single in the bottom of the fourth to plate Welles, who led off with a single, to trim the Cubs deficit to 3-2.
The Indians added three insurance runs in the top of the fifth, in a rally capped by a two-run single by Justin Koenig, to take a 6-2 lead.
The Cubs answered with three runs in the home half of the fifth, in a rally capped by Welles' two-run home run to right field, to cut the deficit to 6-5.
Griffin Walter, however, struck out the final batter in the fifth, and then pitched around an error in the sixth inning to preserve the win.
Koenig singled and drove in two runs, and Oakes added a solo home run to lead the Indians at the plate, while Jerry Carnrike and Ben Shaw each singled and scored a run, Cullen Sharpsteen added a single, Hogan Shaw scored two runs, and Jack Pipher crossed the plate once.
Hogan Shaw earned the win for the Indians, allowing two runs on five his, while striking out nine and walking none in 4 1/3 innings.
Walter earned the save, allowing three unearned runs on one hit, while striking out three and walking one in 1 2/3 innings of work.
Welles homered, doubled, and singled, scored three runs, and had two RBI to pace the Cubs at the plate, while Schrader III doubled and drove in a run, Campbell singled and knocked in a run, Kohen Hugo singled and scored a run, and Nathan Kellogg scored one run.
Welles was tagged with the loss, allowing six runs — one earned — on five hits, while striking out 14 and walking two in 5 1/3 innings of work. Eli Tenny struck out the only two batters he faced in relief.
The Indians improve to 3-0, while the Cubs fall to 2-1.
Up Next:
Pirates vs. Cubs, 4 p.m. and Angles-Blue Jays, 6 p.m. Friday.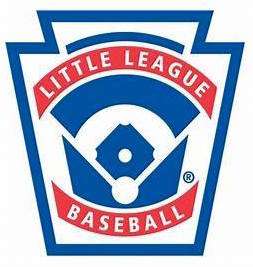 Print Friendly Version