WAVERLY LITTLE LEAGUE: CUBS HOLDS OFF ANGELS, 5-3
(2020-07-23)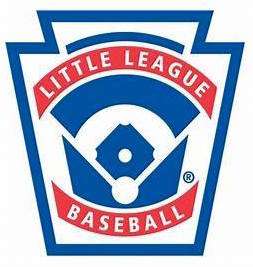 Valley Sports Report
WAVERLY — The Williams Ford Cubs jumped out to an early lead, and held on for a 5-3 win over the Naglee Moving & Storage Angels here Thursday evening in Waverly Little League Majors Division baseball action.
The Cubs scored three runs in the top of the first inning, and never trailed, although the Angles answered with a pair of runs in the home half of the first.
The Cubs added a pair of insurance runs in the third inning, and limited the Angles to just one run in the fifth inning for the final margin.
Kohen Hugo turned in a strong start to earn the win for the Cubs, allowing three runs — all unearned — on five hits, with 12 strikeouts and just one walk in 5 1/3 innings.
Tristan Campbell notched the save, striking out one and walking two in two-thirds of an inning.
Campbell doubled and singled, scored one run, and drove in one run, while Eric Lewis singled twice and knocked in one run, and Hugo doubled and singled to account for the Cubs' six hits. Matthias Welles scored a pair of runs in the win, and Eric Schrader III and Nate Kellogg each crossed the plate once.
Elijah Hobday singled twice and scored two runs, and Daniel Cummings singled and had two RBI to lead the Angels' five-hit attack, while Porter Daddona and Hayden Roskow each added a single, and Luciano Thomas scored one run.
Daddona was tagged with the loss, allowing five runs — four earned — on two hits, while striking out four and walking four in three innings of work.
Hobday pitched three innings of scoreless relief for the Angels, allowing four hits, while striking out two and walking one.
The Cubs improve to 5-1 on the season, while the Angels fall to 0-5.
Up Next:
Blue Jays vs. Pirates, Monday at 6 p.m.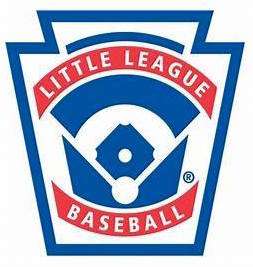 Print Friendly Version