YOUTH SOFTBALL: EYOTA FASTPITCH PROGRAM HOSTING TRY-OUTS IN SIX AGE GROUPS FOR 2020-21 SEASON
(2020-07-25)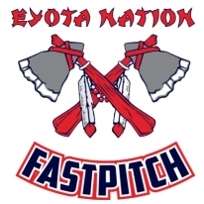 Valley Sports Report
ENDICOTT — The Eyota Fastpitch softball program will hold 2020-21 try-outs for all six of its age groups here at the Glendale Park Softball Field over the next two weeks.
Try-outs for the 14U and 16U teams is Wednesday at 6 p.m. The 18U and 19U/23U teams will try-out Thursday at 6 p.m. The 10U and 12U teams will hold their try-outs August 3 at 6 p.m.
There will also be a try-out open to all ages on August 5 at 6 p.m.
If there is rain, athletes are asked to attend the next try-out date.
All athletes attending a try-out are asked to follow all CDC guidelines in place for Covid-19.
Questions can be directed to (570) 423-7564.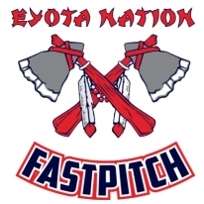 Print Friendly Version